2021 International Conference on Mechanical Engineering and Automation(MEA 2021)

came to a successful conclusion

Recently, the conference 2021 International Conference on Mechanical Engineering and Automation(MEA 2021)organized by AEIC Academic Exchange Center, was successfully held on December 10-12, 2021 in Guangzhou.

The conference brought together a number of experts and professors from Tsinghua University, University of Science and Technology of China, Harbin Institute of Technology, Southwest Jiaotong University, Beijing University of Technology, Xinjiang University, Xi'an University of Architecture and Technology, Hunan University of Science and Technology, East China University of Technology, Xi'an Shiyou University, Xi'an Jiaotong Liverpool University, University of Wollongong, Malaysia Tun Hussein Ong University, Malacca University of Technology Malaysia, University of Dibonegoro, etc.
Group Photo
Keynote Speaches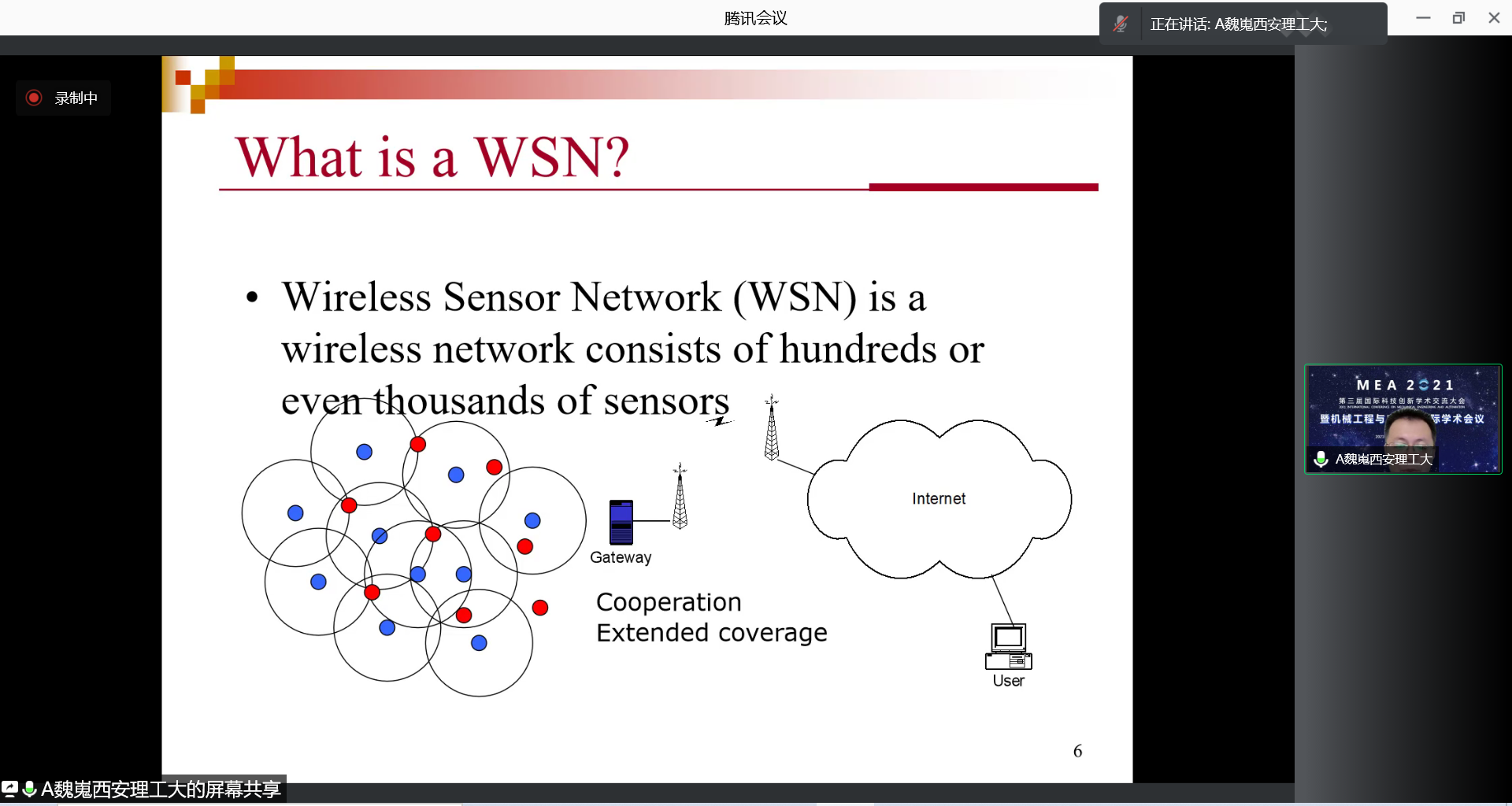 Assoc. Prof. Wei Wei
Xi'an University of Technology, China.
Gradient-driven parking navigation using a continuous information potential field based on wireless sensor network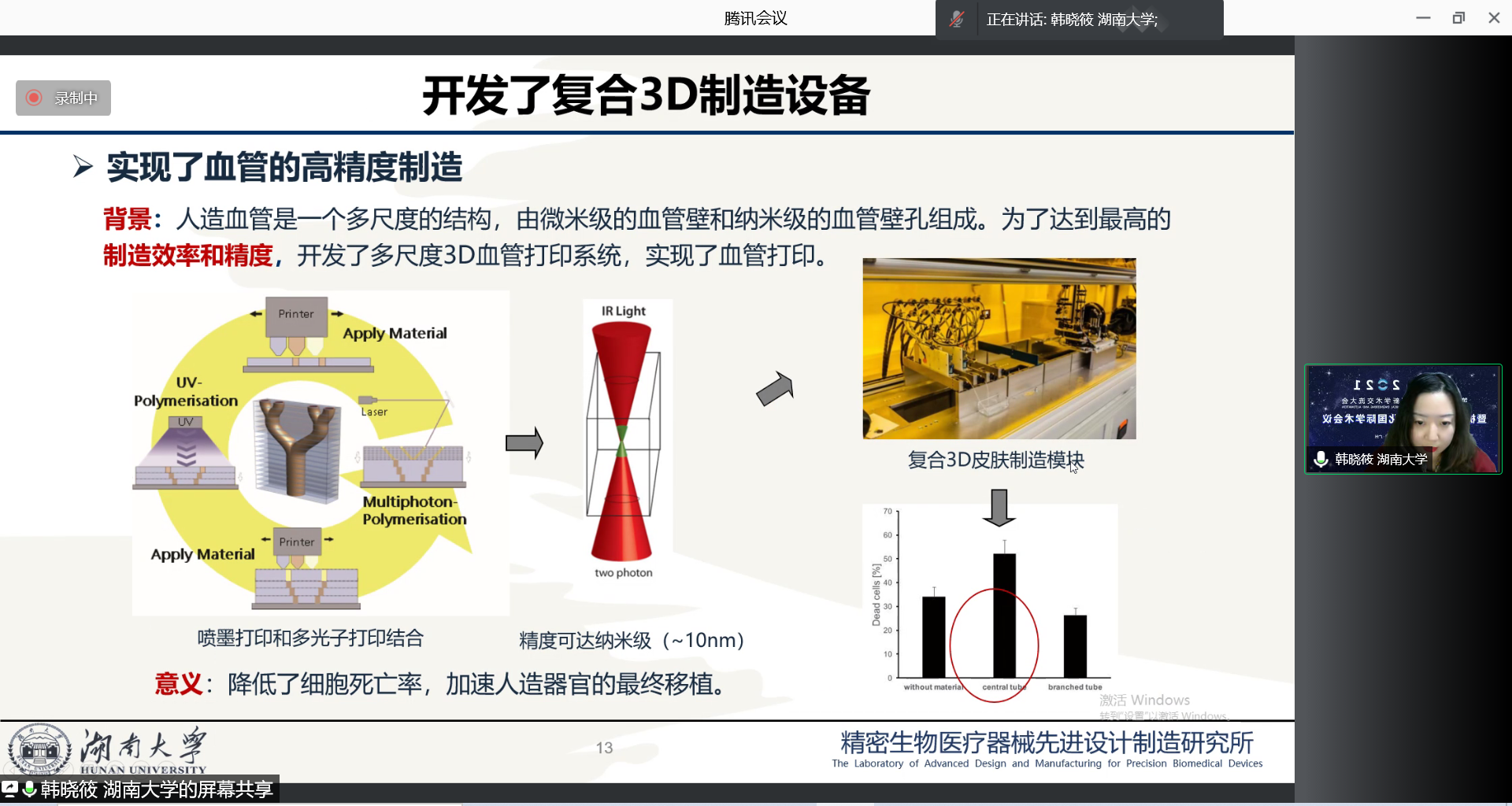 Prof. Xiaoxiao Han
Hunan University, China

The digital design and advanced manufacturing of precision biological medical devices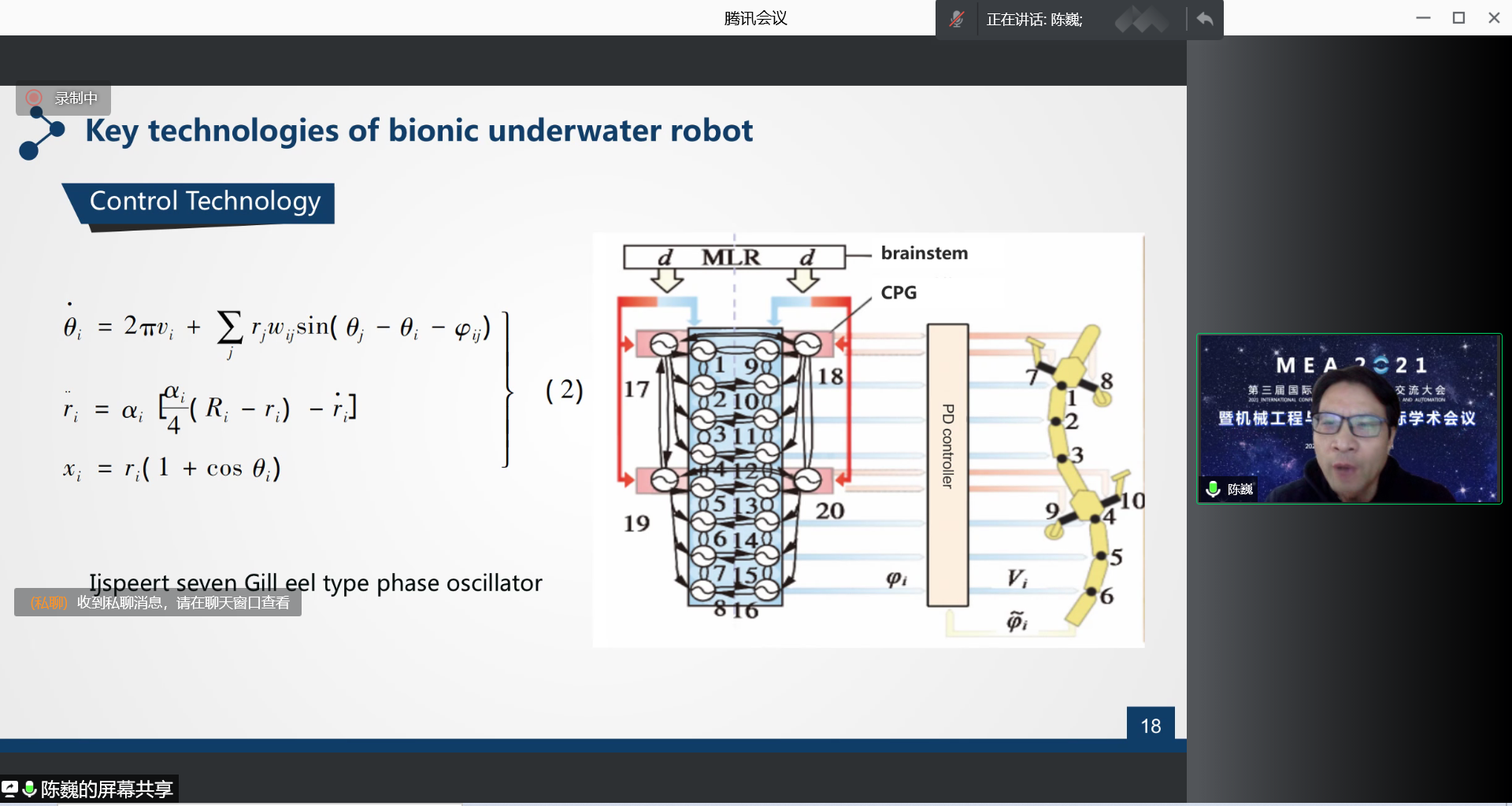 Prof. Wei Chen
Nanjing Institute of Technology,China
A brief introduction of bionic underwater robot system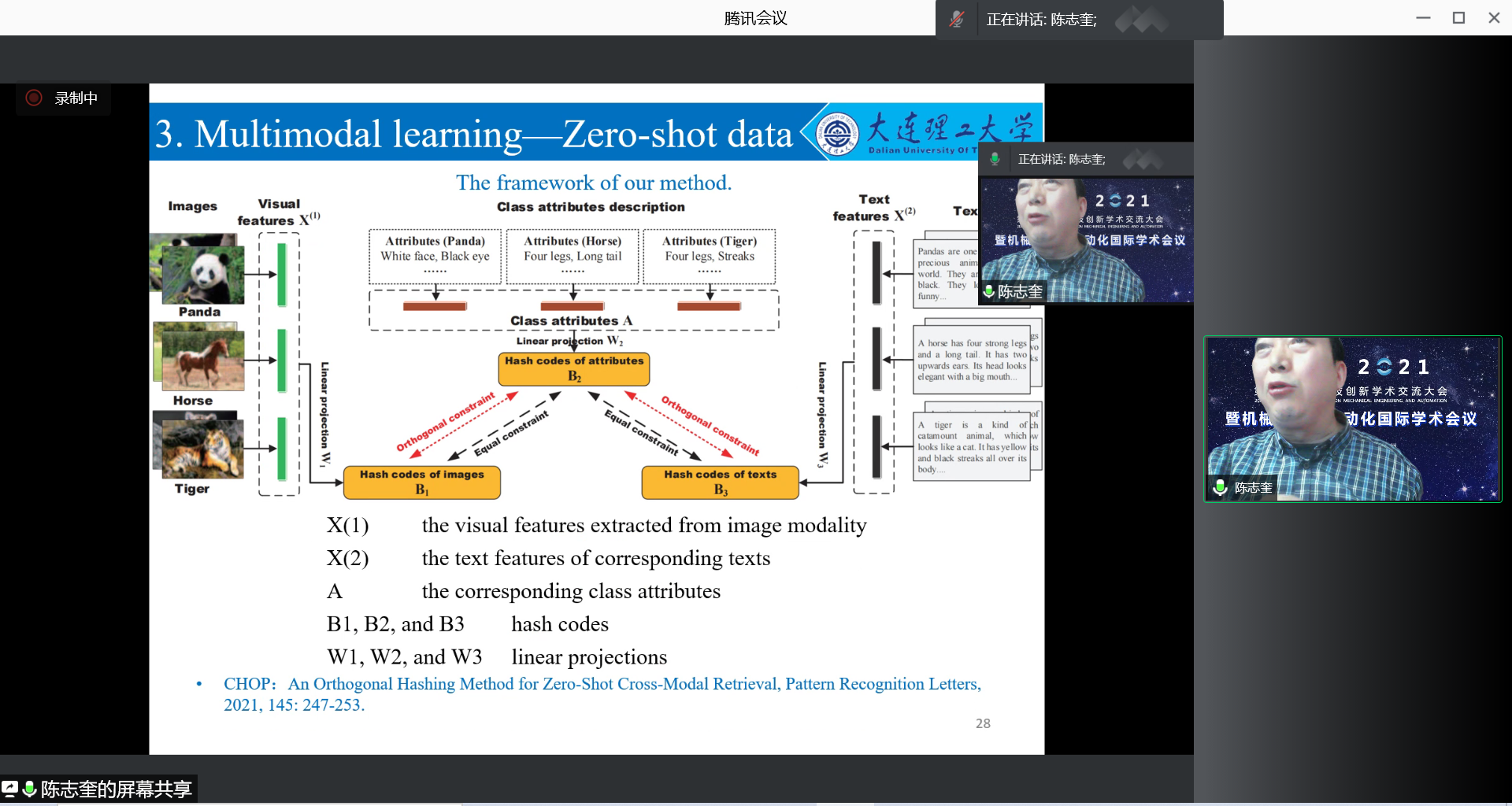 Prof. Zhikui Chen
Dalian University of Technology, China
Multimodal data learning and its applications
Oral Speaches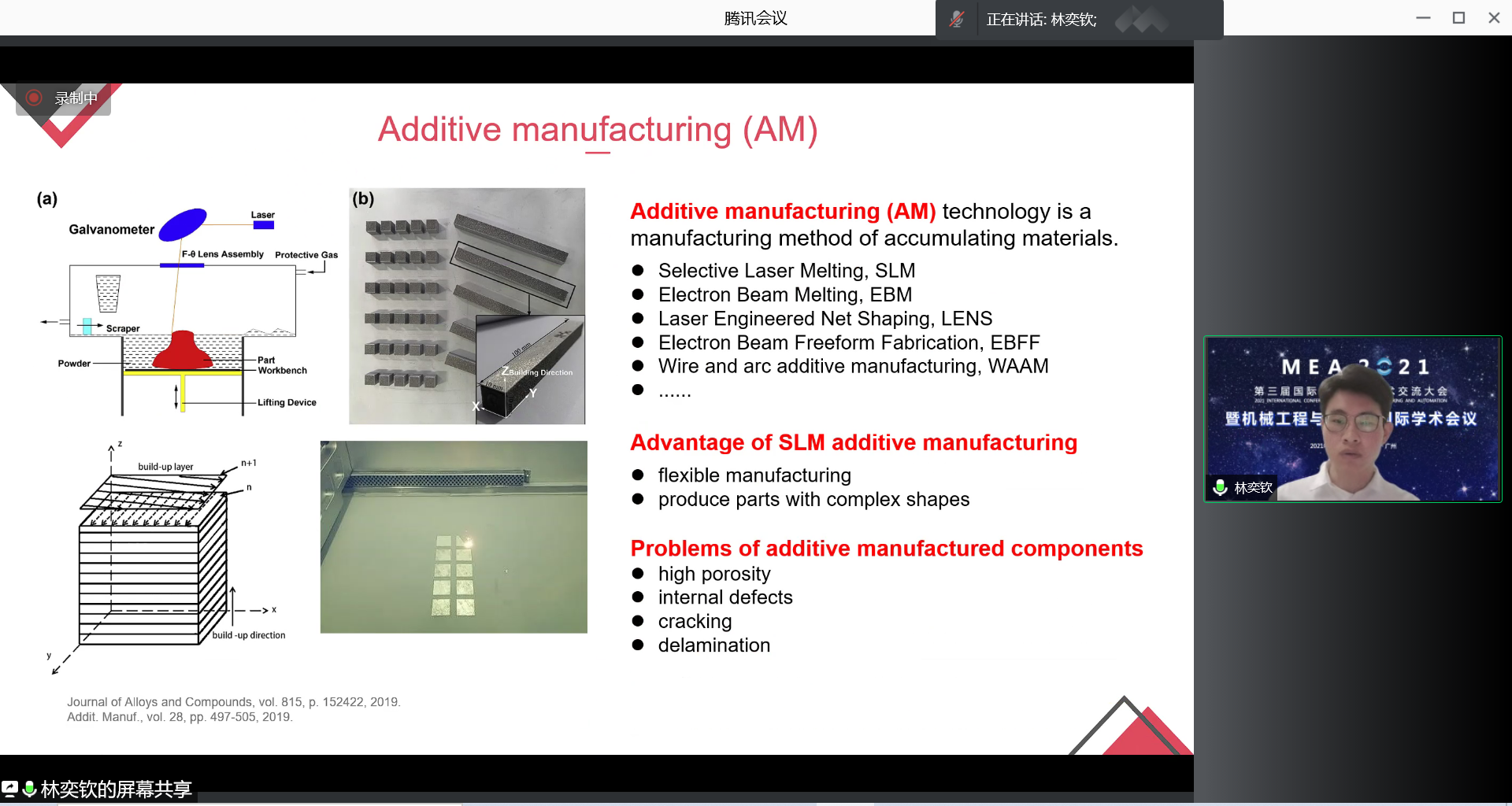 Yiqin lin
Guangdong University of Technology, China
Density Analysis of Additive Manufactured Metal Parts Using Laser Ultrasonics

Muhan Deng
China Waterborne Transport Research Institute, China
Analysis and prospect of automated container terminal technology development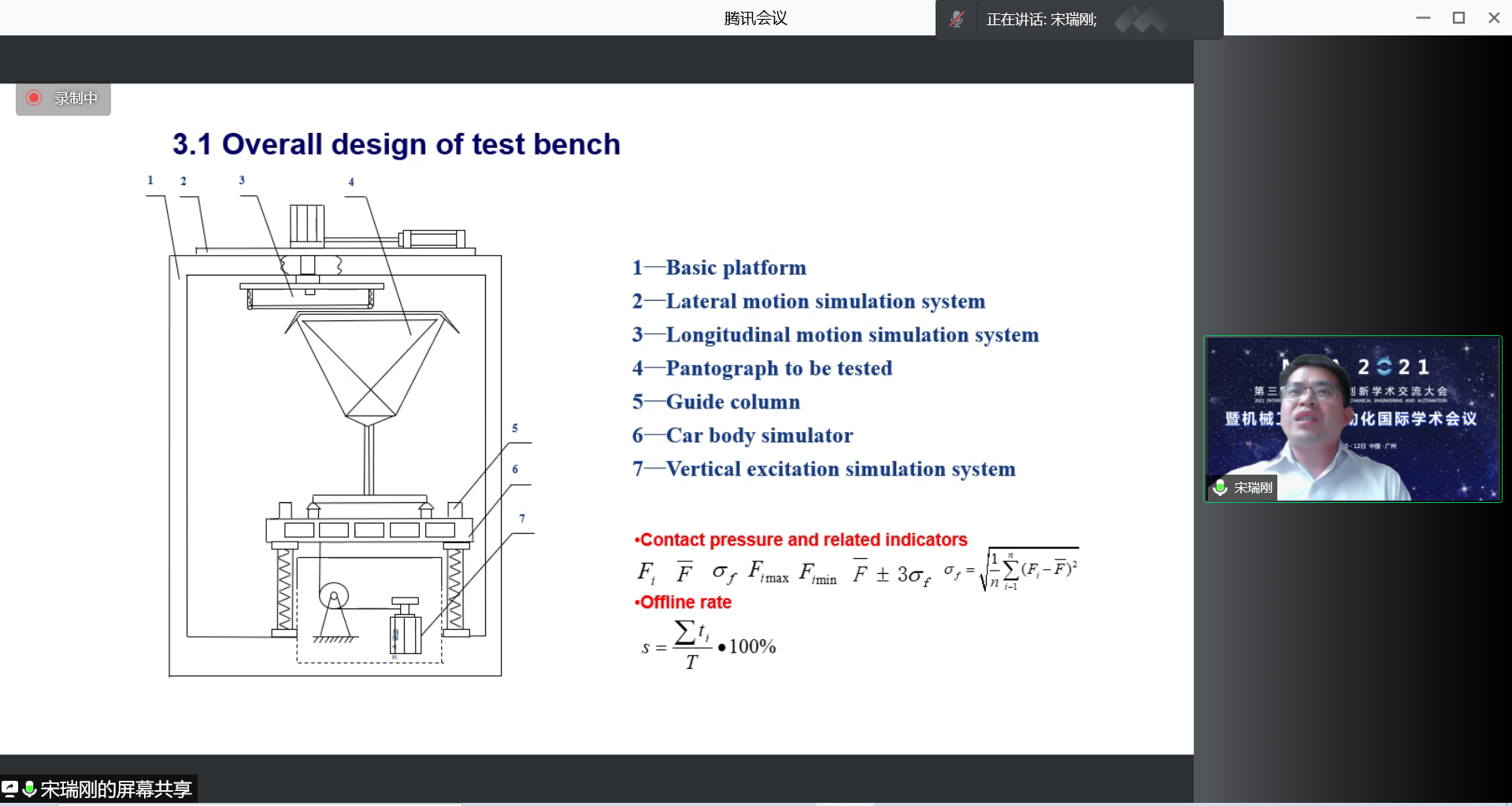 Ruigang Song
Institute of Rail Transit Tongji University,China
Design and Experimental Research of Dynamic Characteristic Test System for Railway Vehicle Pantograph
Yu Liu
Wenzhou University School of Mechatronic Engineering, China
SOC estimation of lithium battery based on eXogenous Kalman Filter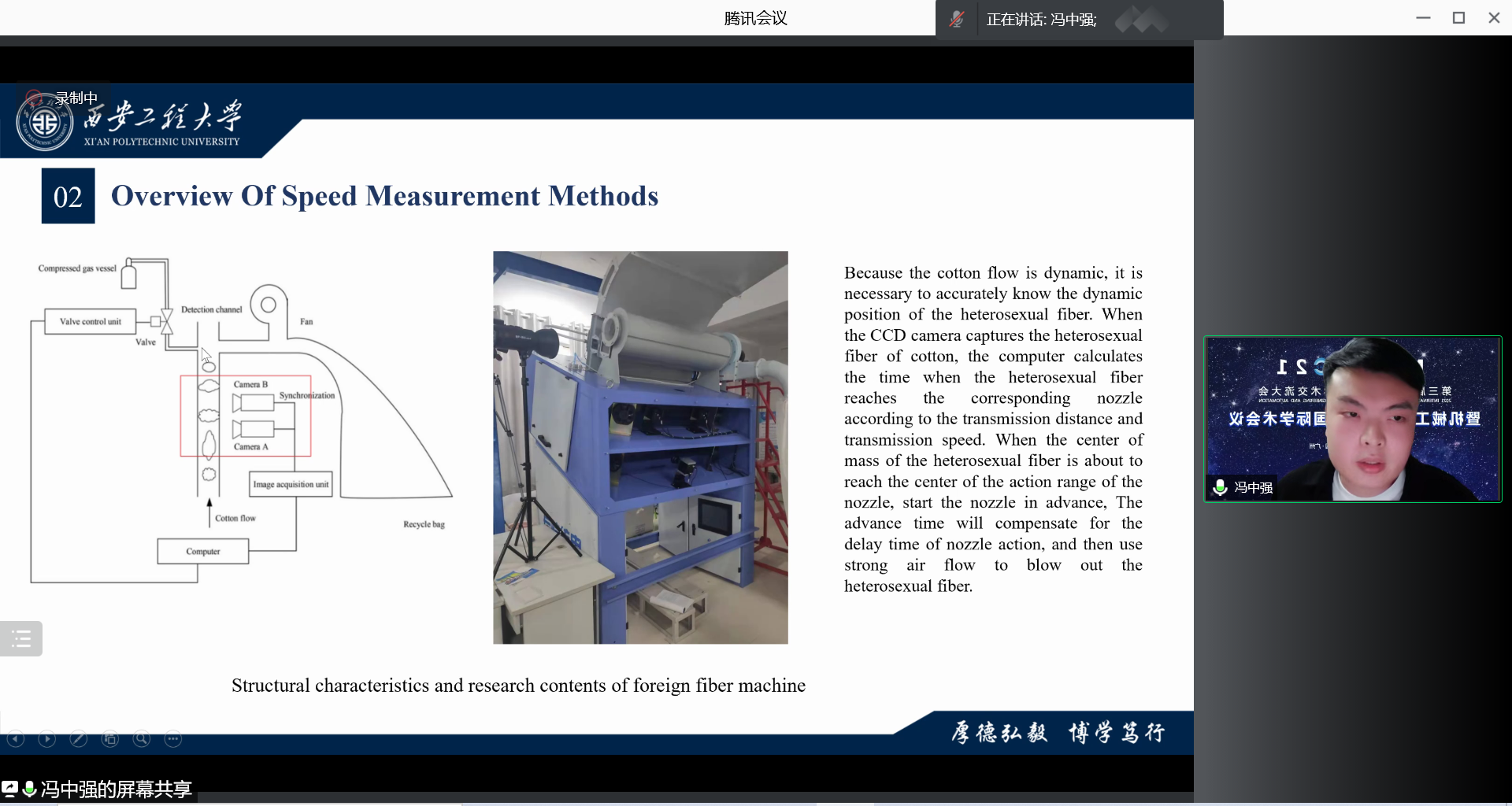 Zhongqiang Feng
Xi'an Polytechnic University, China

Research on Cotton Flow Velocity Measurement Based on SIFT Feature Matching
Poster Presentation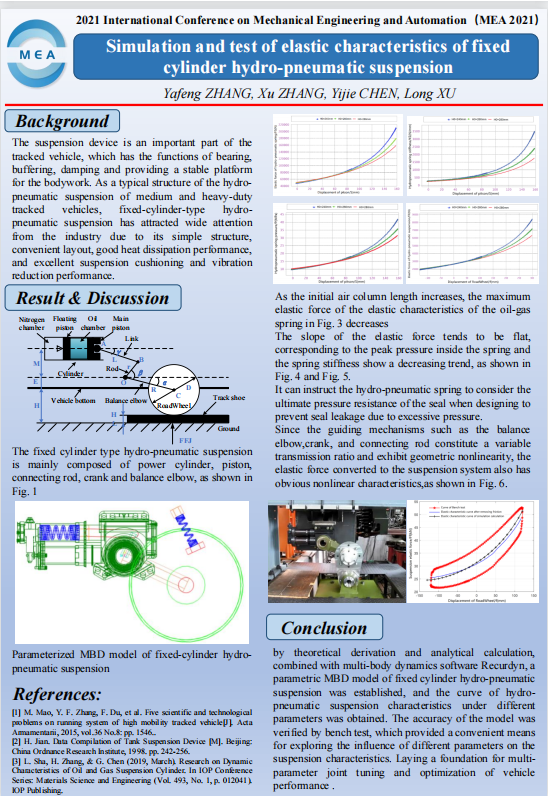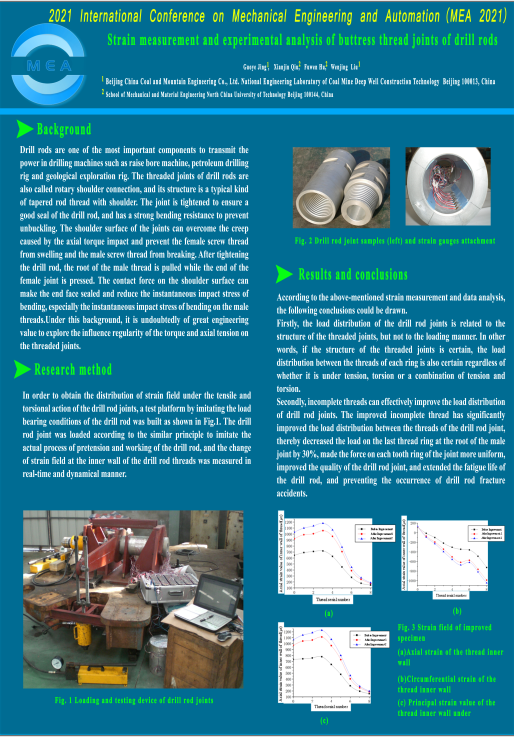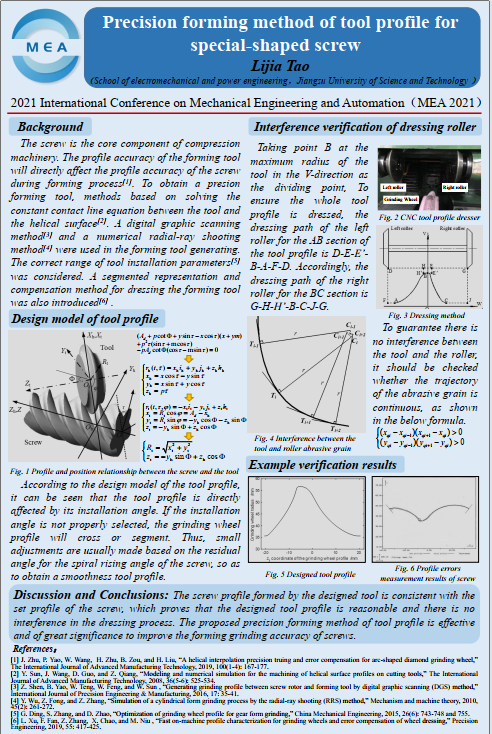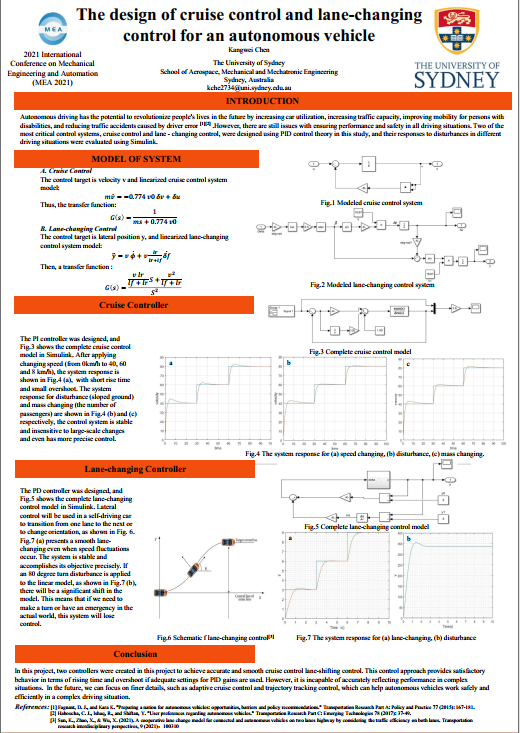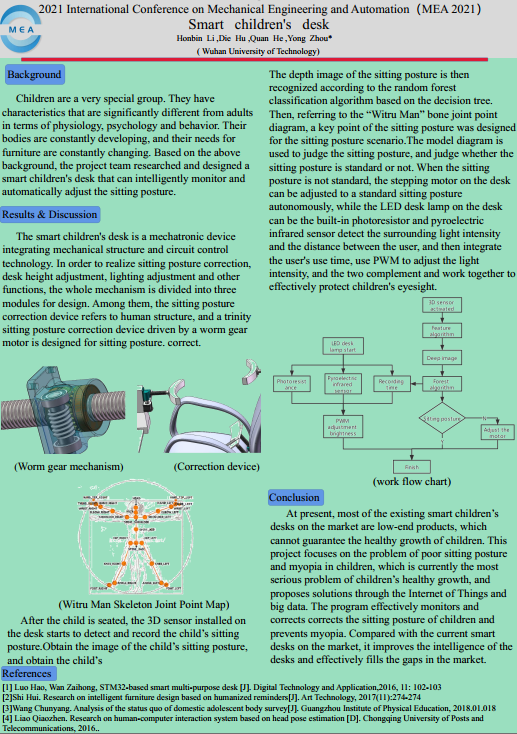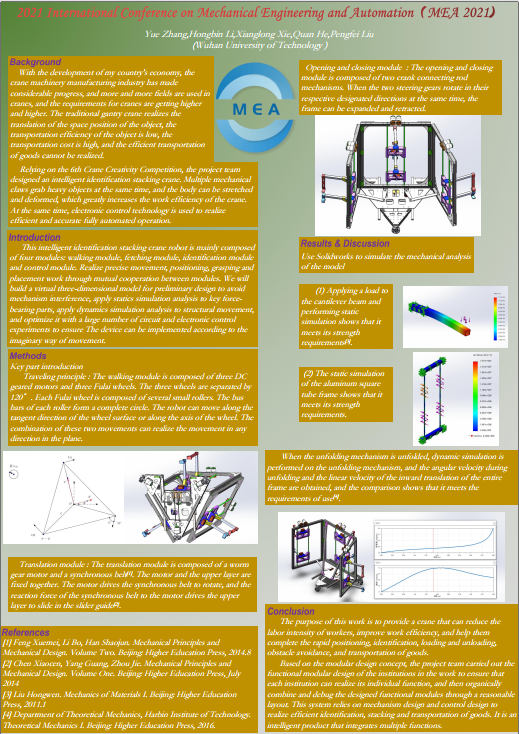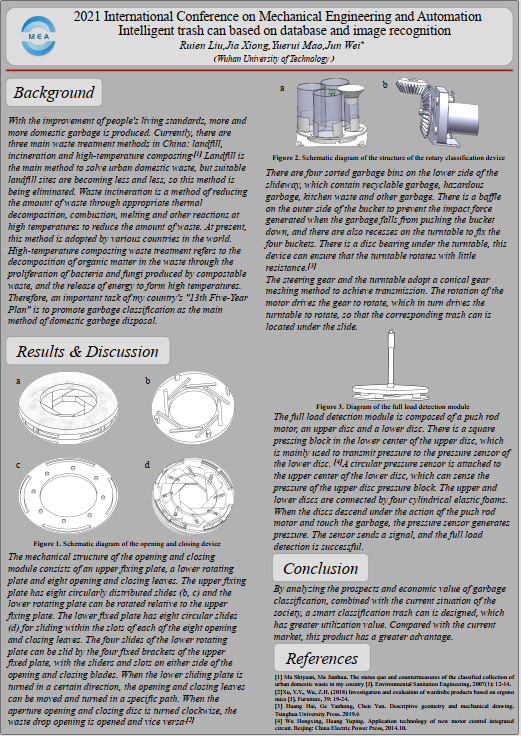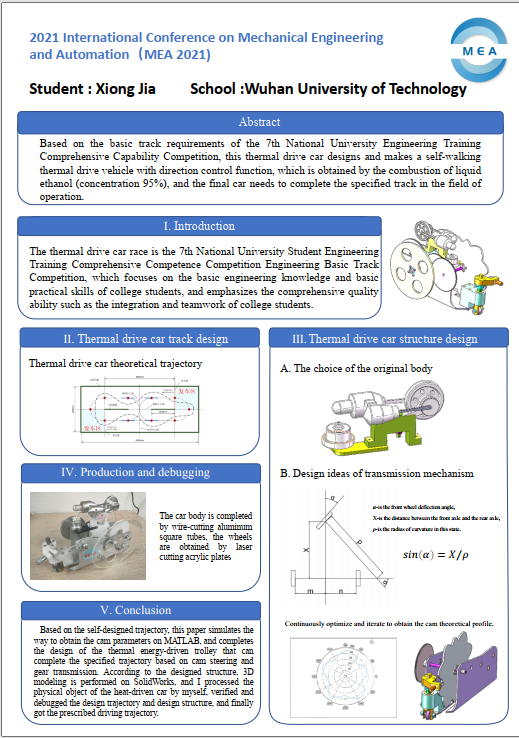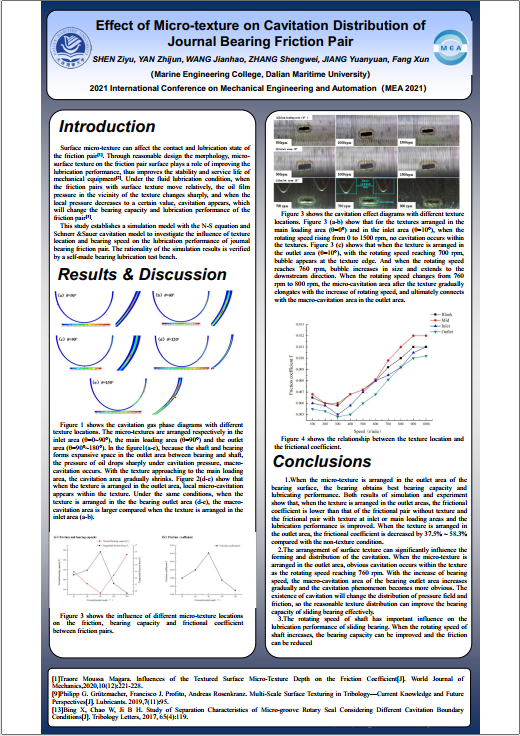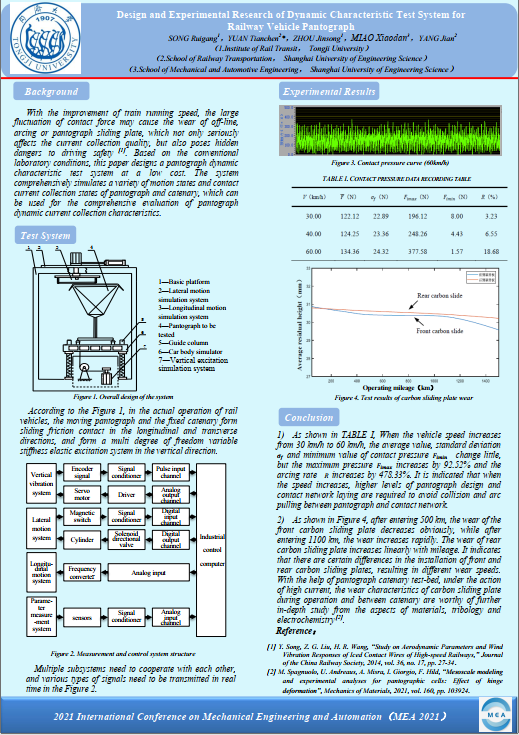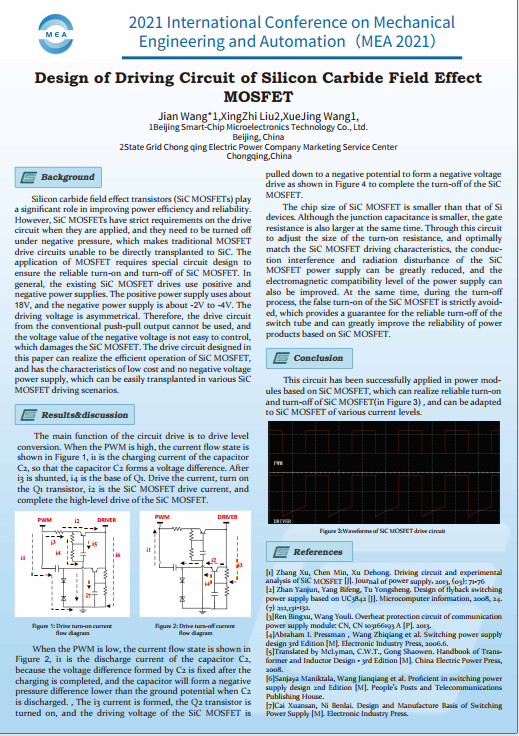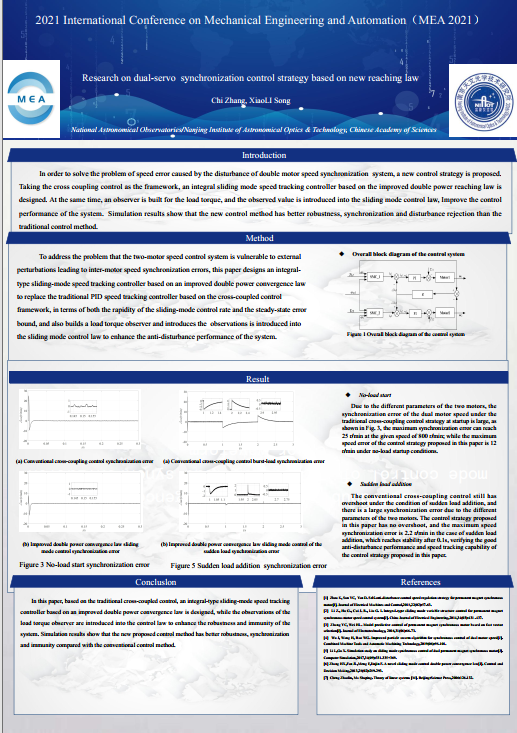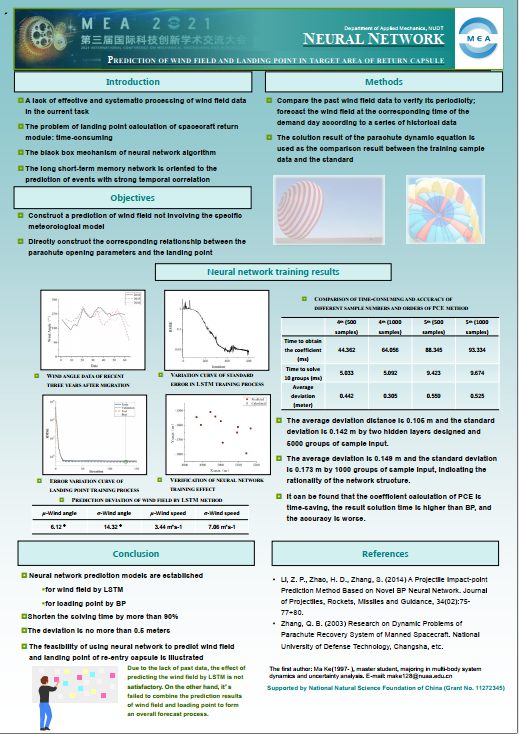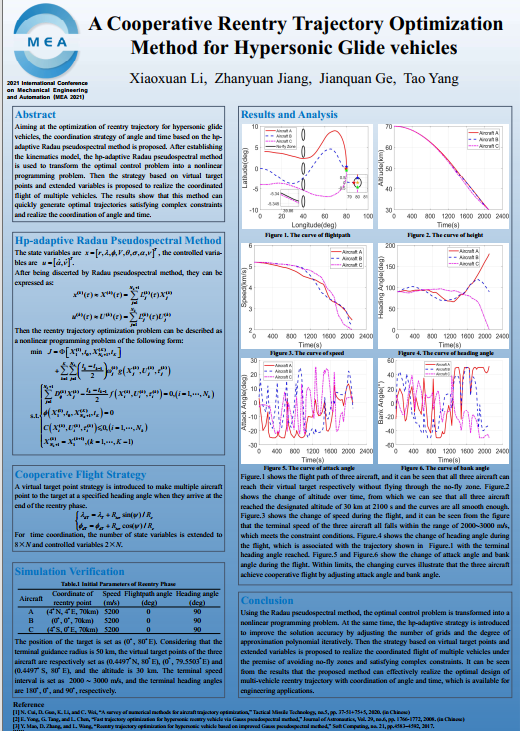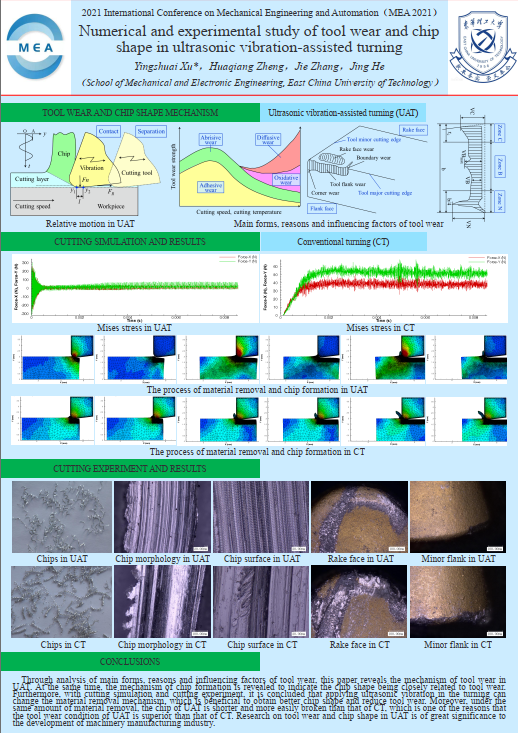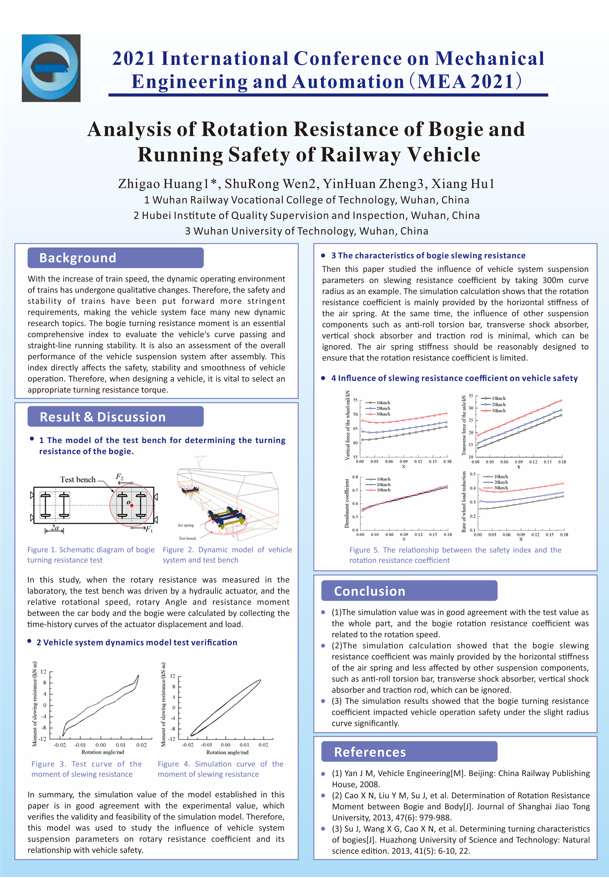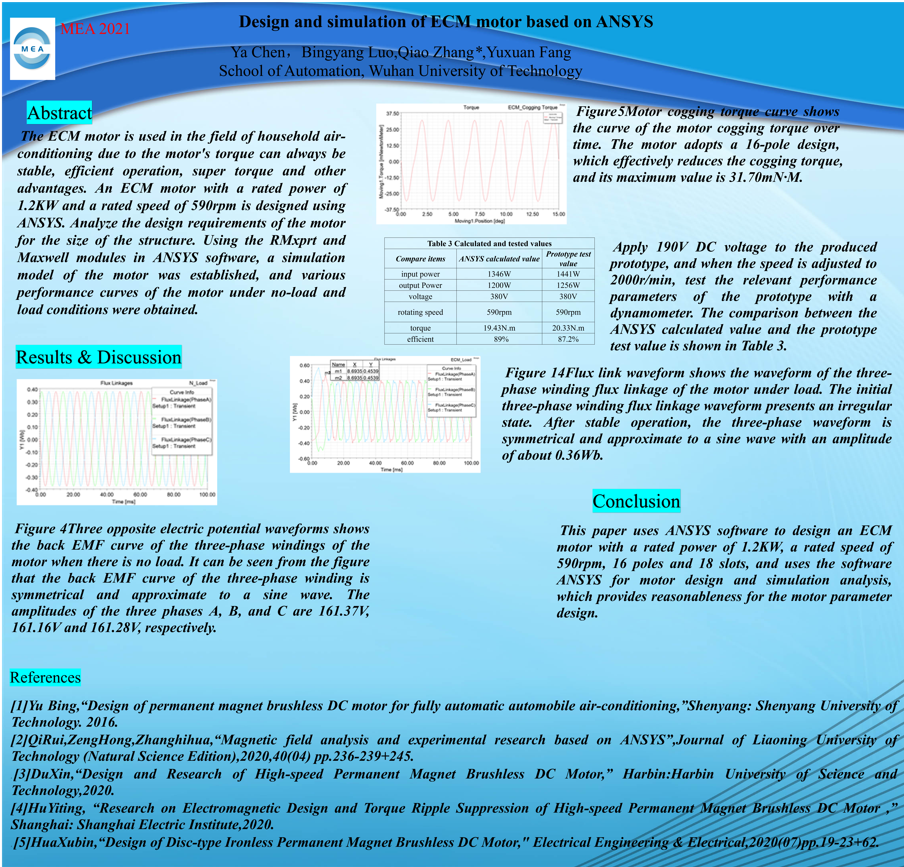 Discipline construction experience exchange, strong academic atmosphere

This academic conference allows participants to listen to the wonderful speeches of guests in a special way "zero distance", and at the same time, they can use remote interaction to discuss and communicate with guests. New ways and new experiences bring you not only a sense of scientific and technological freshness, but also a unique, simple and efficient way of academic communication at your fingertips.
Organizing academic conferences offline is a work that requires a fine division of labor and close cooperation between various departments; and a distance academic conference of nearly 100 people is a test for organizations and operators. The remote academic conference in the special period also broadens AEIC's vision in academic conference services, and in the face of different scales and changing academic conferences in the future, we will be more confident to bring users comprehensive, convenient and satisfactory academic services!